About Us
You want to buy a variety of advertising materials that are valuable enough to your money, has no tool marks, and can accommodate for both large-scale and small-scale production, the Shanthi plastic company is the best option for you to choose.
We see ourselves as a forward-looking group of passionate trading professionals who are looking ahead to innovate and improve.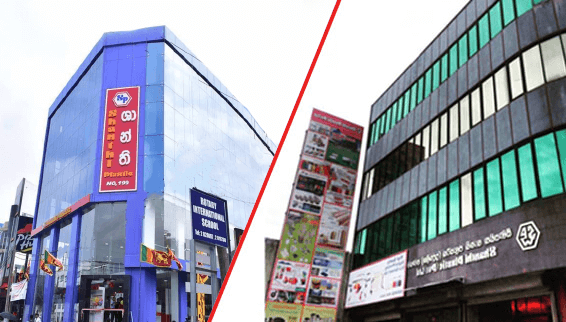 Vision
To be the most technically advanced conglomerate company in importing, delivering, and manufacturing while meeting customer satisfaction at the most competitive prices.
Mission
Our mission is to exceed the expectations of our customers by delivering fast, reliable and superior solutions that are unsurpassed by our competition while serving both local and international markets alike.
Our expertise Levels
Advertising Industry
90%
Interior Solutions
40%
Packing
25%
Household facilities
40%
Retail Business
70%
Importing Branded Quality Products From The Diverse Segments Of The World