WELCOME TO SHANTHI PLASTIC
Shanthi plastic has come a long way since the day we initiated in 1982 as a small-scale advertising materials manufacturing company. Today, we turned out to be the number one leading distributor of quality advertising materials with the unparalleled commitment of our team to deliver quality and branded products to our customers. We see what our customers need and provide them with the solutions they seek.
Being the sole agent in Sri Lanka for many branded products around the world, we assure high customer satisfaction in delivering Oracle Vinyl Stickers from Germany, Acrylic Sheets from Thailand, Starflex from Korea, Roland Digital Printing Machines from Japan while owning the reputation of being the first to introduce digital printing in Sri-Lanka, and etc.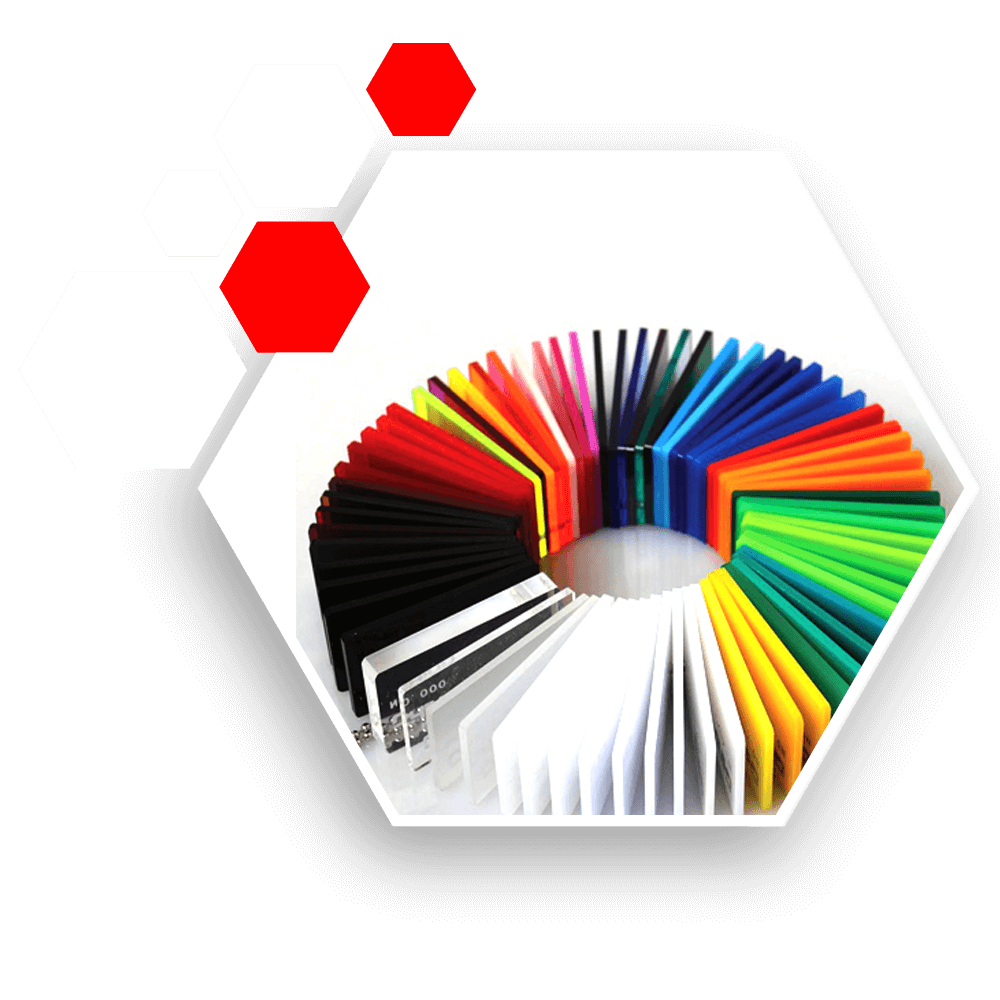 Wide selection of SP tapes
OUR VERSATILITY
We are a leading, globally and nationally awarded manufacturers and distributors in Sri Lanka's advertising Industry, holding over 36 years of proud industry experience.
We use our depth of experience and expertise to assist clients with their advertising materials design and manufacturing, importing and distributing high quality branded advertising materials according to the requirements of our valuable customers.
We import high-quality advertising materials from the industry renowned branded suppliers throughout the world to deliver bespoke advertising materials to satisfy the needs of our customers around the island-wide. We expand our services one step ahead in introducing wide varieties of SP Tape which manufactured by our expert team of employees with cutting-edge technology.
OUR HAPPY CLIENTS
Devin Ariyakumara
CEO
Three Sinha Group
Shanthi Plastic has been a continuous supplier of Zinc Aluminium Roller Door sheets for Three Sinha Industries for more than 8 years. Due to their friendliness in customer service and delivery of good quality products we recognize their brand as a leader in the industry.